Sharpen Your Number 2 - It's Game Time!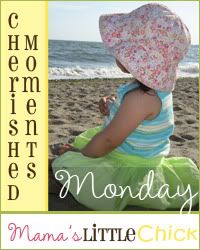 The past few days have commemorated one of my favorite times of year - the first days of school. Although the school year no longer begins in fall, with thoughts of apples, cute cardigans, changing leaves, and COOLER WEATHER, it brings about an air all its own.
There is a certain excitement in the schoolhouse on the first day of school. The teachers are joyous because at last the meetings are done, rooms are decorated, parents have been greeted, and we can do what we do best...TEACH.
The children are also collectively joyous (if only for one day!). They are wearing a very carefully chosen outfit, their supplies are organized, they are seeing each other for the first time in months, and everything about their day is new and interesting.
One of my personal favorite things about the first day of school is that it is.....
QUIET
. There is a certain amount of fear and uncertainty that accompanies each child as they get off the bus on day one, and with that uncertainty comes an uncanny ability to
NOT TALK
. If you have every been in the company of a "tween", you understand that a complete day in a middle school without the undercurrent of chatter is much like being at a world class spa for the best facial and massage package available. Ok, I might be exaggerating, but not by much.
Since I have the honor of teaching my students for all three years that they are in middle school (band), watching each class enter the room does feel somewhat like a family reunion. Even though there has been distance and time between us, there is that sense that we never left. The music of the past year lingers in the air, and for me that feeling and those relationships remind me that the First Day of School is truly a Cherished Moment.
Note: Although this post would be incredibly more effective with pictures of my students, I do love my job, and would promptly lose it if I was to put those online! Mr. Quiet will have to suffice.
Labels: Teaching